Affordable and faster then any other design agency
We are a team of creative professionals offering Unlimited Graphic Design. UI UX Design. Business Website Design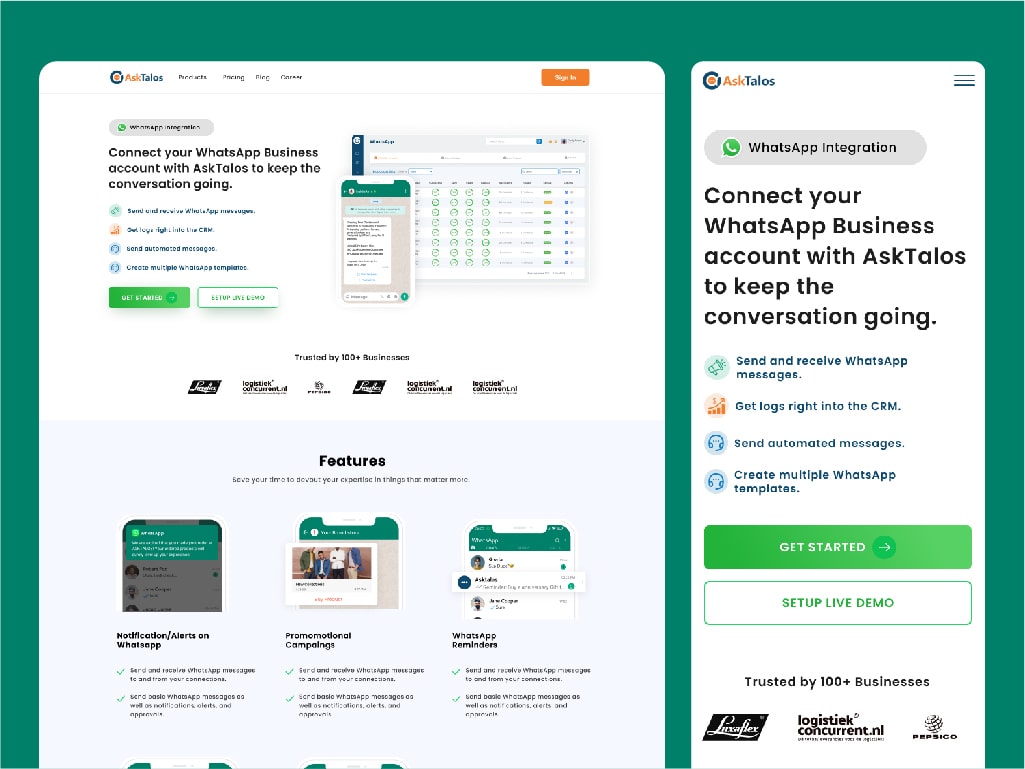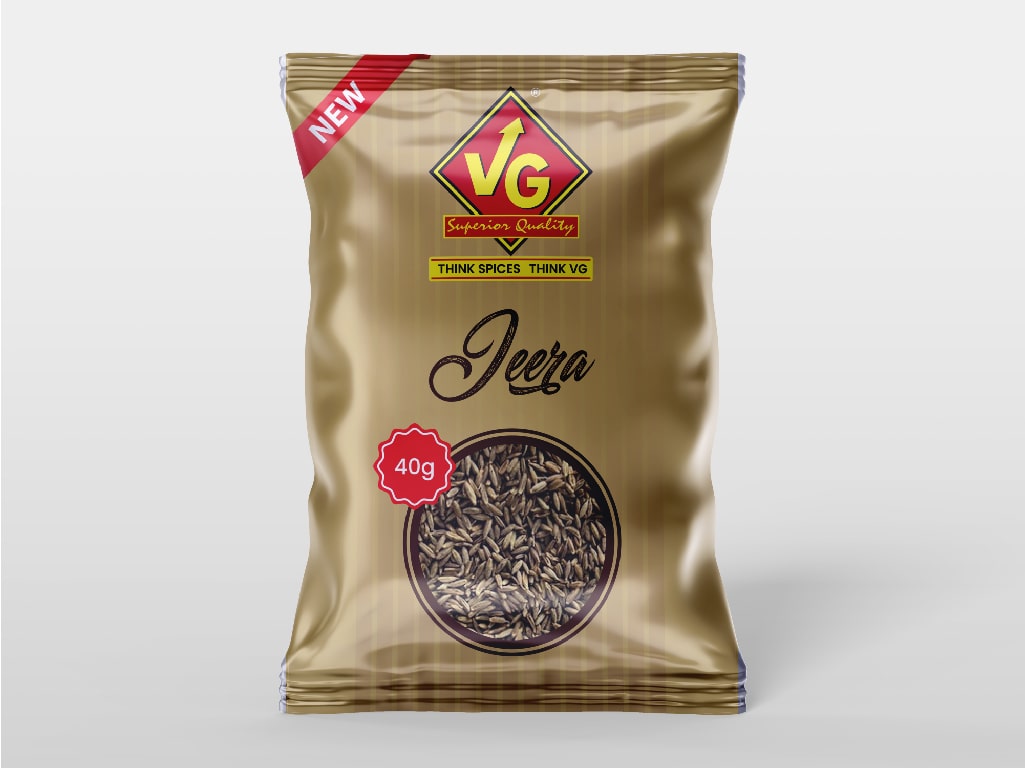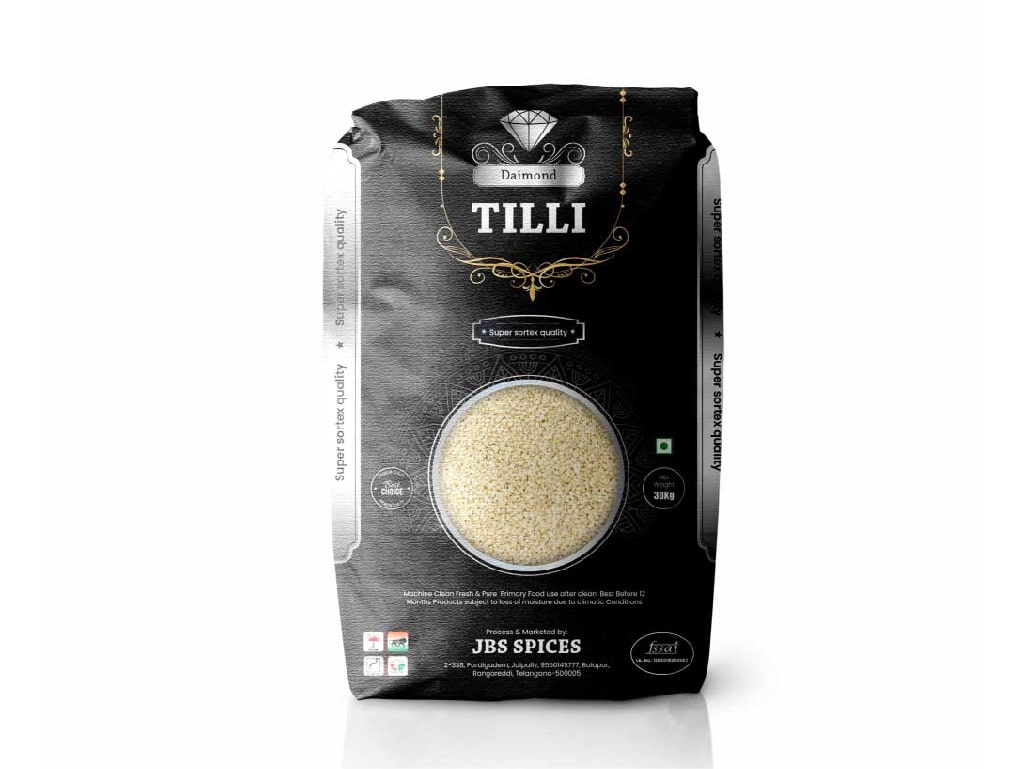 Companies We Have Worked With
We offer a complete package of Graphic Design, UI/UX Design and Business Website Design services that helps businesses grow their online presence.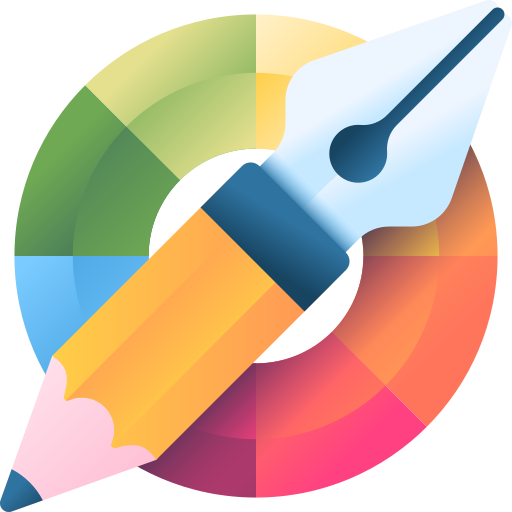 Get Unlimited Graphic Design for One Flat Monthly Fee
We are a UI/UX design studio that incorporates research and user-centric ideas to enhance and innovate user experience.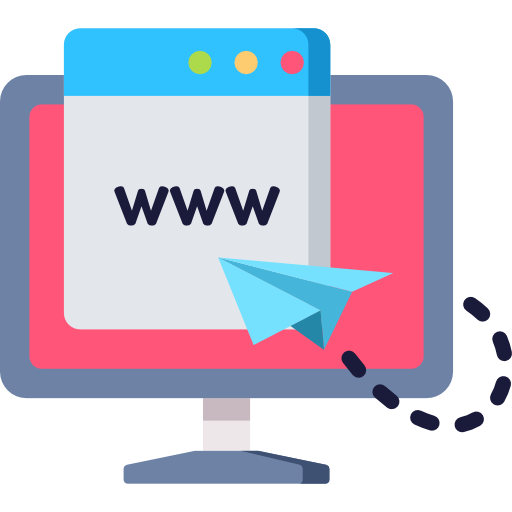 Grow your business online today. Get more visitors, more leads, more sales.
How We Approach Projects?
Don't just take our word for it.
Check out a small selection of the kind words our clients have had to say.
"Unlimited Design did absolutely excellent work for me designing a logo, website, and other promotional material and did it quickly! I will use Unlimited Design every time I have a need. I can't say enough positive things about the experience."
"Unlimited Design is fantastic to work with! I've been working with them on the design of an online course and I've been so impressed with the quality of their work! I will absolutely be using them again in the future."

Do you have a project in mind?
Let's start your project, We are ready to start something great.