You've built an amazing business. We make sure people will remember it.
We help businesses like yours define what makes them unique and turn that into a best-in-class online experience. These experiences drive online growth and ultimately improve the bottom line.
Creating UI/ UX design for digital products with strategy, design and development; all towards one goal: a valuable, memorable, seamless user experience for the user. Crafting user experiences that are in deep sync with the user's need, makes your business soar high!
landing page, mobile app, web application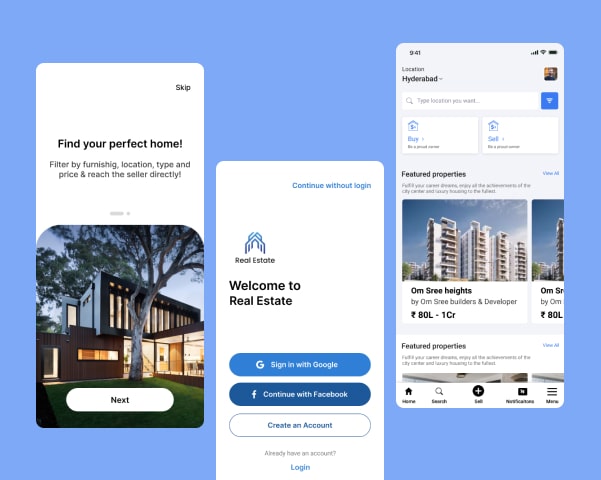 We love building websites, and we're really, really good at it. But we're not here to win awards… we're here to win over your audience. This means creating engaging and inspiring websites your customers and search engines will love.
Ultimately, that means more visitors, better leads and increased sales, which is the whole point of a website.
HTML, CSS, JS, WordPress, Webflow & More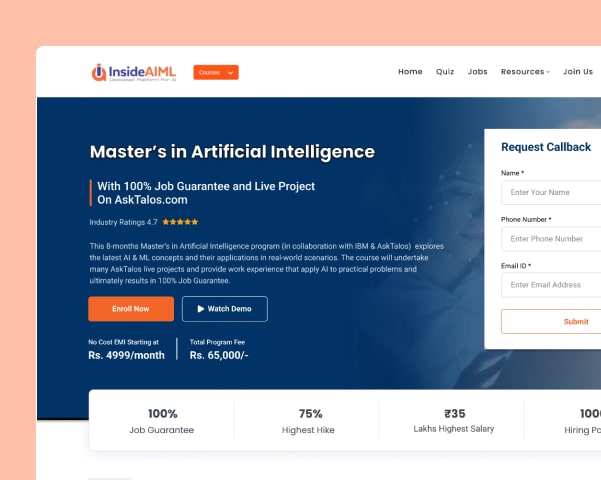 Our monthly subscription service provides you unlimited graphic Design task​​​​s. It's simple, affordable, and headache-free.
Print, Packaging,  social media designs, and more…
Maintain a cohesive identity with a brand system. Establish your logos, fonts, colors and more, for consistency and unity.
Logo Design, Brand Identity Design, Brand Style Guides