Best Business website design Serivces in Hyderabad
Grow your business online today.
Get more visitors, more leads, more sales.
We love building websites, and we're really, really good at it. But we're not here to win awards… we're here to win over your audience. This means creating engaging and inspiring websites your customers and search engines will love.
Ultimately, that means more visitors, better leads and increased sales, which is the whole point of a website.
We will help you with a Website that:
What's more, because we love what we do and are really good at it, all this is easy and inexpensive to achieve, leaving you more time and resources to do what you do best – run your business.
Complete Ui Ux Design & Development
Our process isn't as complicated as web design.
We love to listen
The first step is always to get to know you and your business, so we understand your goals and your audience. A simple phone call can set your mind at rest.
Planning
When the project is underway, we'll present an initial working homepage design with a rationale, and work with you to establish a design direction.
Creating your website design
The next step is to collate your content and get to work doing what we love – creating your wonderful website in its entirety and keeping you posted on our progress.
Launching your website
Once the site is live, it's time to promote it and make sure it reaches the audience it deserves.
Responsive Website
We develop 100% responsive websites so that your customers will have the best impression on your website in all sizes of devices.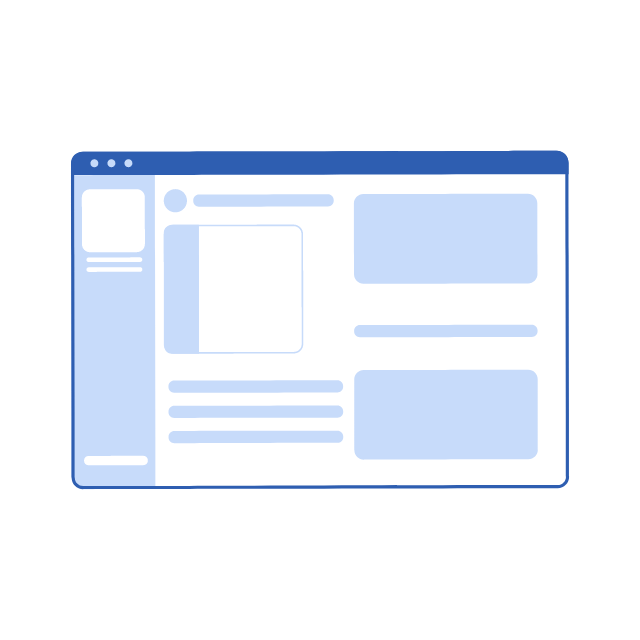 Static Website
We develop a static website to showcase your work and convert your work into a digital flow so you can explore your work to the world.

Dynamic Website
We develop CMS based dynamic websites which help you to interact with your customers and improve your services.
Do you have a project in mind?
Let's start your project, We are ready to start something great.